yel*low jer*sey
What Is The Definition Of Yellow Jersey In Cycling?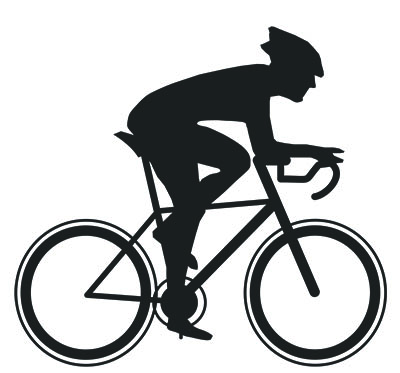 1. The rider with the fastest overall time in the Tour de France wears the yellow jersey. After each stage, all of a rider's times up until that point are added together. The rider with the quickest time then gets to wear the yellow jersey in the next stage. 
The winner of the Tour de France is the rider to receive the yellow jersey on the last stage of the race. This rider is also considered the winner of the general classification, or GC. 
Sometimes the general classification leader will choose not to wear the yellow jersey. Typically, this happens when the previous day's yellow jersey wearer loses their lead due to an accident or injury. 
What Is The Maillot Jaune?
Maillot jaune means yellow jersey in French. Since the Tour de France takes place in France, many French words are used in the sport. 
What Does It Mean If A Cyclist Is Awarded The Yellow Jersey?
The yellow jersey is awarded after each stage of the Tour de France to the rider with the fastest cumulative time.
Why Is It A Yellow Jersey In The Tour De France?
In 1919, the newspaper that organized the Tour de France at the time used yellow paper. So when they decided that the event's leader should be identified more easily, they chose the color yellow. 
Do Riders Get To Keep The Yellow Jersey?
Riders only wear the yellow jersey until another rider beats their cumulative time in that year's Tour de France.
Can You Win The Tour De France Without Winning A Stage?
Since a stage race winner is determined by cumulative time over all the stages, a rider may win the Tour without ever winning a stage. Chris Froome did so in 2017.
Who Has Worn The Yellow Jersey The Most?
Belgian cyclist Eddy Merckx holds the record for most days in the yellow jersey with 96 days in yellow between 1969 and 1975. 
Example Of How Yellow Jersey Is Used In Commentary
1. UAE Team Emirates rider Tadej Pogačar finished the Tour de France in the yellow jersey in 2020 and 2021. His win in 2021 makes him the youngest rider ever to win two consecutive Tours. 
Sport The Term Is Used
1. Cycling

Also See:
1. Green Jersey