gross mis*con*duct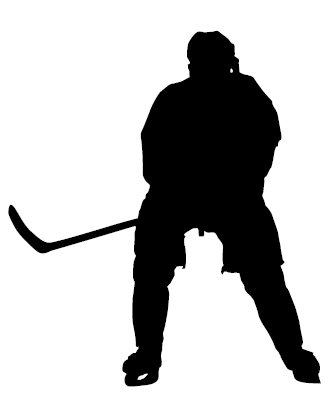 What Is The Definition Of Gross Misconduct In Ice Hockey?
1. Gross misconduct is the term used to refer to an extreme act of unsportsmanlike character by a player, coach, or any team personnel in ice hockey. This term is no longer included in the NHL rulebook.
What Are Examples Of Gross Misconduct Penalties In Ice Hockey?
Examples of a gross misconduct penalty in ice hockey include:
Abuse of game officials or spectators

Consumption of alcohol prior to a match

Use of discriminatory language towards others
Such unsportsmanlike actions are now considered game misconduct penalties. 
What Is The Fine For A Gross Misconduct Penalty In Ice Hockey?
If a player or any team personnel receives a gross misconduct penalty in ice hockey, they are fined $200 by the NHL. The offender is also required to leave the ice immediately and is reported to the league for any further action. 
Example Of How Gross Misconduct Is Used In Commentary
1. In 2005, Shane Doan of the Phoenix Coyotes made discriminatory ethnic slurs to French hockey officials and was given a gross misconduct penalty that was later cleared by the league. He was the last NHL player to receive this penalty before it was removed from the rulebook.  
Sport The Term Is Used
1. Ice Hockey