hook
What Is The Definition Of Hook In Boxing & MMA?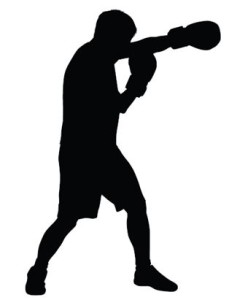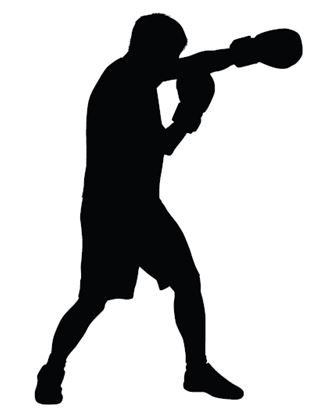 1. A hook is a type of short, inside power punch. The fighter bends their elbow and swings from the side, usually aiming for the liver, temple, jaw or ribs of his opponent.
The arm, bent at the elbow forms a "hook" therefore giving it its name.
Examples Of How Hook Is Used In Commentary
1. Tyson strikes his opponent with multiple, quick jabs and finishes him off with a strong hook to the temple for the knockout.
Sport The Term Is Used
1. Boxing