im*mac*u*late in*ning
What Is The Definition Of Immaculate Inning In Baseball?
1. An immaculate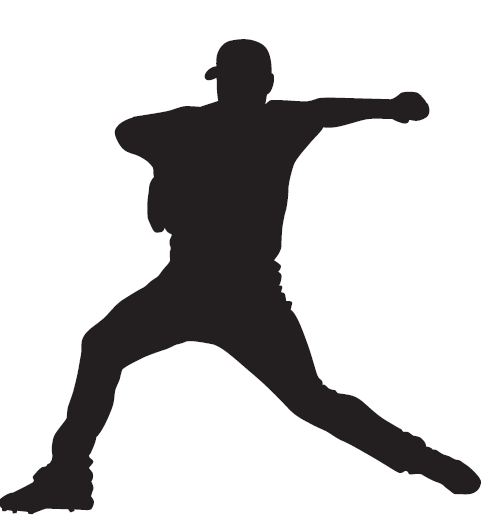 inning is when a pitcher throws a total of nine pitches in a half inning, all of them for strikes which result in three strikeouts. In pitching, this is considered a perfect performance for that inning, since the pitcher did not throw a ball, did not allow a walk and did not allow a baserunner in any other manner.
Example Of How Immaculate Inning Is Used In Commentary
1. In 2017, Scherzer pitched an immaculate inning putting the Phillies down in order with only nine pitches.
Sports The Term Is Used
1. Baseball
2. Softball