in*field*er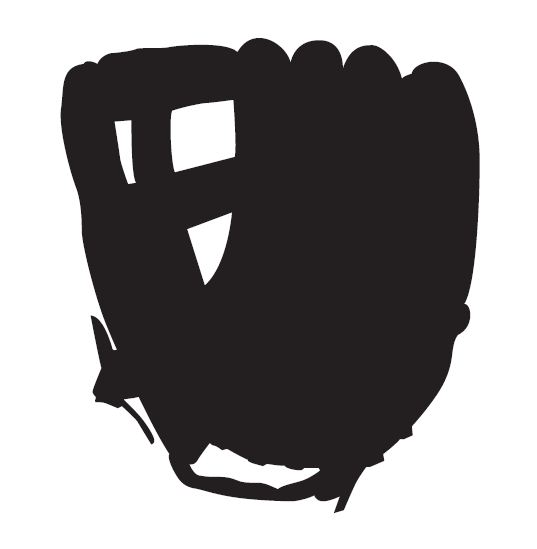 What Is The Definition Of Infielder In Baseball?
1. An infielder is a player who occupies one of the four main defensive positions within the infield. The infielders are the first baseman, second baseman, shortstop and third baseman. Although the pitcher and catcher are positioned within the infield, they are not considered infielders, rather they are referred to as the battery.
An infielder is the first line of defense on the diamond and whose main tasks include, but are not limited to:
Attempting to field all ground balls within the infield
Catch pop-flies within the infield, shallow outfield and foul territory
Covering their respective bases for outs, whether by force out or tag.
Serving as cutoff men for the outfielders
To be a good infielder, the player must possess athletic traits such as great agility, quickness, hand-eye coordination and a strong, accurate throwing arm.
Example Of How Infielder Is Used In Commentary
1. Machado has proved to be one of the most versatile and reliable infielders within the game today, playing spectacular defense at both third base and shortstop.
Sports The Term Is Used
1. Baseball
2. Softball