i*so 
What Is The Definition Of Iso In Basketball?
1. In basketball, iso is short for isolation. This type of play is used to separate an offensive player on the court in order to play one-on-one against a single defender.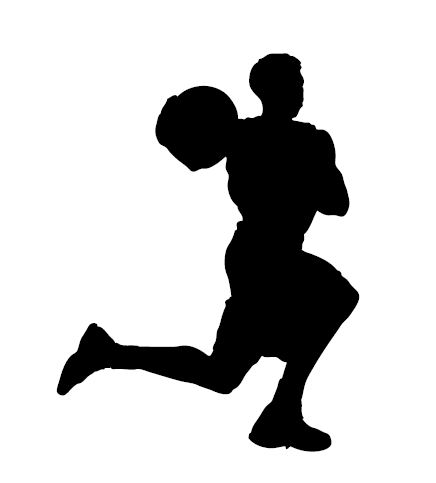 This is also known as a clear out. It typically involves an offensive player with superior offensive talent who can likely score on the isolated defender.  
Why Do They Use Iso In Basketball?
Iso is used to prevent help defense by not employing ball screens and creating enough space between the isolated offensive player and his teammates that if another defender were to try to help defend the isolated player, it would leave the player they're guarding open. 
Who Is The Best Iso Player In The NBA?
For his combination of size and scoring ability, Giannis Antetokounmpo is often considered one of the best iso players in the NBA. Some players, like Luka Dončić, are also known for their passing ability, adding another dimension to their iso effectiveness.
Other players, like Kyrie Irving, Damien Lillard and James Harden, are very talented ball handlers who can drive past most defenders, or get open for a three-point field goal off the dribble. 
Example of Iso Used In Commentary
1. LeBron James isos his defender in the corner before driving to the basket for an incredible dunk! What a move by LeBron! 
Sports The Term Is Used
1. Basketball
Also Seen As:
1. Isolation
----------------------------------------------------------------------------------------------------