ball screen
What Is The Definition Of Ball Screen?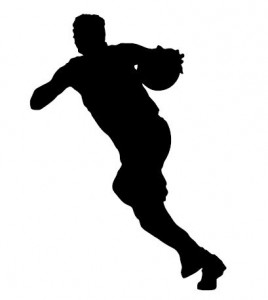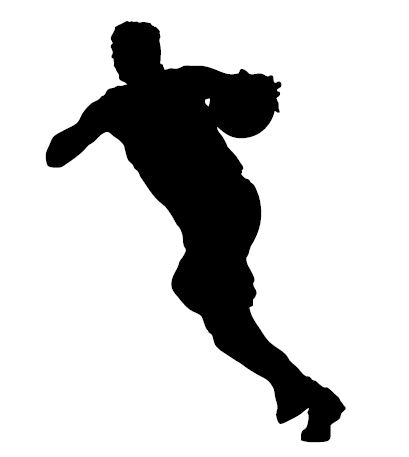 1. This is a term used to describe when an offensive player sets a screen on the player who is defending the player who is in possession of the ball.
The purpose of setting a ball screen is to either provide the player in possession of the ball enough time to get open for a jump shot, or help to provide an open-lane to the basket for a potential layup.
What Are The Basketball Screen Rules?
In order for a screen to be deemed legal, the offensive player setting the screen must remain stationary when they make contact with the defender. The player setting the screen must also give the defender enough time to avoid the screen, meaning they cannot jump in front of the defender at the absolute last second. If the player setting the screen is still moving when they are making contact with the defender, or leans into the defender to initiate contact, then it is an illegal screen and the team in possession turns the ball over.
Examples Of How Ball Screen Is Used In Commentary
1. Love comes up to the top of the key and sets the ball screen, allowing Irving to get open for the mid-range jumper.
SportsLingo Goes The Extra-Inch With Ball Screen
A team who is able to run an effective ball screen, will be a team that will not only have a diverse offense, but a team that always has the defensive team guessing. An effective ball screen forces the defense to communicate and make quick adjustments. If the offense runs a ball screen, the defensive players who are involved must communicate to decide if they are to switch the players they are guarding or to follow their defensive assignments. If the defensive players fail to communicate, more often than not there will be an open player.
Sports The Term Is Used
1. Basketball
----------------------------------------------------------------------------------------------------