jump ball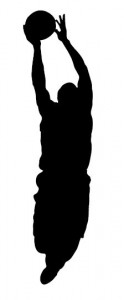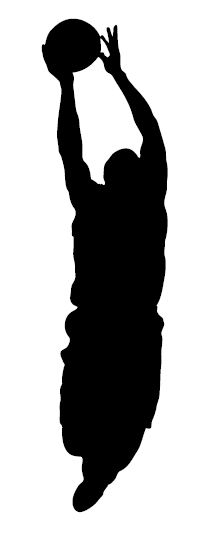 What Is The Definition Of Jump Ball?
1. This is used to start or resume a basketball game. Two players from opposing teams try to gain possession of the ball after an official has tossed the ball into the air between them. The two players who are jumping for the ball must tip the ball to a teammate. They cannot grab the ball out of the air and possess it themselves.
A jump ball can also be called after two opposing players are whistled for a held ball. When two opposing players grab the ball, are in equal possession of it and try to wrestle for possession, the official will call for a jump ball.
Examples Of How Jump Ball Is Used In Commentary
1. Paul and Williams get nowhere wrestling for the ball and the official calls for a jump ball at the free throw line.
Sport The Term Is Used
1. Basketball
(Visited 1,768 times, 3 visits today)