k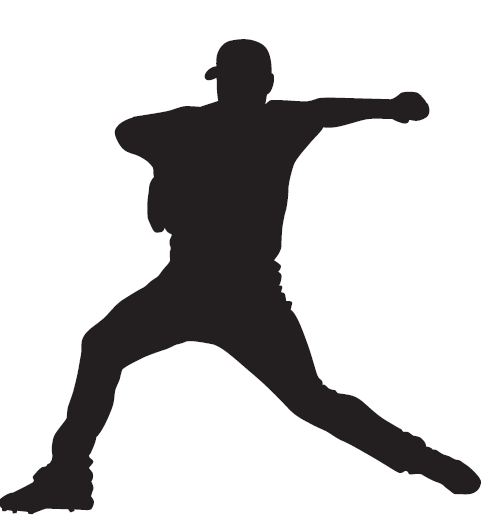 What Is The Definition K (Strikeout) In Baseball?
1. This is an abbreviation for a strikeout in baseball. A backwards K means that the batter did not swing and was caught looking for strike three.
The K is used by scorekeepers, fans, television media and others to help note when there has been a strikeout.
Examples Of How K (Strikeout) Is Used In Commentary
1. The pitcher displayed a dominating performance on the mound today, finishing up the complete game with 12 K's.
SportsLingo Goes The Extra-Inch With The Meaning Of K (Strikeout)
Sportswriter Henry Chadwick is credited with being the first to use K to abbreviate a strikeout. It is said that Chadwick settled with the letter "K" because it is the last letter in "struck". He considered using "S", since it is the first letter, but "S" is the abbreviation for sacrifice.
Also See:
1. Strikeout
Sport The Term Is Used
1. Baseball