match pen*al*ty
What Is The Definition Of Match Penalty In Ice Hockey?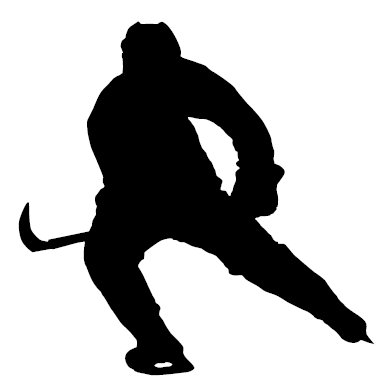 1. A match penalty is the penalty given to an ice hockey player for intentionally injuring or attempting to injure another player on the ice.
A match penalty results in immediate ejection, a large fine, and suspension by the league. It counts as a ten-minute penalty in the NHL even though the player is removed from the ice. A substitute player must serve five minutes in the penalty box before stepping in for the ejected player. 
How Does A Player Receive A Match Penalty In Ice Hockey?
Match penalties are given for:
Head-butting

Boarding

Kicking

Punching

Spearing

Using the goalie gloves to block another player's face

Kneeing

Checking to the head or neck area
Other penalties can turn into match penalties if injury results. 
What Is The Difference Between A Match Penalty And A Game Misconduct Penalty?
Match penalties and game misconduct penalties are nearly the same things in ice hockey. A match penalty usually includes a larger fine and a longer player suspension than a game misconduct penalty.  
Example Of How Match Penalty Is Used In Commentary
1. The 1990 ice hockey match between the Edmonton Oilers and the Los Angeles Kings remains one of the most penalized games in NHL history with a total of 85 penalties, including seven game misconducts and one match penalty.   
Sport The Term Is Used
1. Ice Hockey
Abbreviated As:
1. M.P.

----------------------------------------------------------------------------------------------------