no hit*ter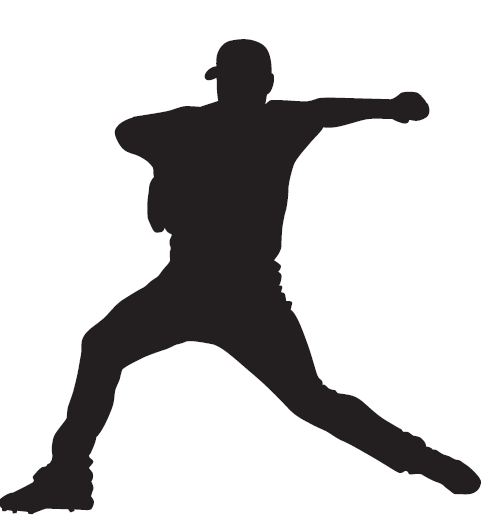 What Is The Definition Of No-Hitter In Baseball?
1. This is when a pitcher does not allow a single hit by the opposing team that has batted in at least nine innings.
Usually a no-hitter is thrown by a single pitcher who pitches the complete game, but a no-hitter can also occur when a collection of pitchers contribute in a game of at least nine innings.
Examples Of How No-Hitter Is Used In Commentary
1. And with that final strikeout in the ninth, the pitcher has just thrown the first no-hitter of his career. He finishes the night with nine innings pitched, no hits and 10 strikeouts.
Sports The Term Is Used
1. Baseball
2. Softball
(Visited 534 times, 1 visits today)