30 30 club
What Is The Definition Of The 30-30 Club In Baseball?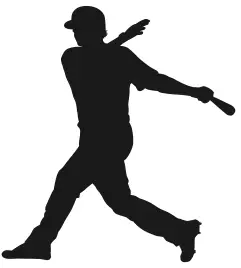 1. This is an exclusive club in baseball where a batter can become a part of the informal club by hitting at least 30 home runs and stealing at least 30 stolen bases in a single season.
Examples Of How 30-30 Club Is Used In Commentary
1. Barry Bonds is a five-time member of the 30-30 club, last achieving the feat in 1997 season when he hit 40 home runs and stole 37 bases.
Sports The Term Is Used
1. Baseball
2. Softball
----------------------------------------------------------------------------------------------------