stol*en base
What Is The Definition Of A Stolen Base In Baseball?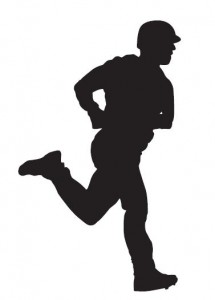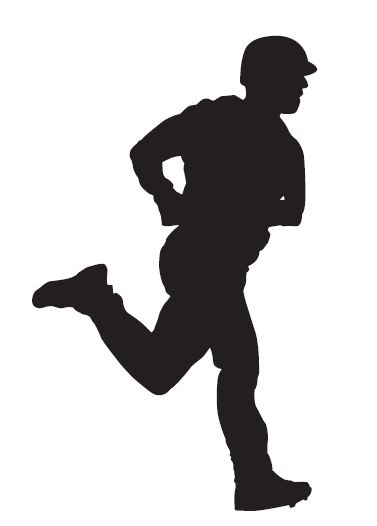 1. A stolen base occurs when a baserunner successfully advances to the next base while the pitcher begins their wind-up and then throws the ball to home plate. A baserunner will be credited with a stolen base if the ball was not hit into play and/or if there was not a fielding error during the play.
If the catcher attempts to throw the baserunner out, but the ball is overthrown or an error has occurred that allows the baserunner to advance one more base, the baserunner is still only credited with one stolen base on the play.
Examples Of How Stolen Base Is Used In Commentary
1. Lofton gets an early jump on the pitch and slides in under the throw at second base to get his 30th stolen base of the season.
Sport The Term Is Used
1. Baseball
2. Softball
Also Known As:
1. Steal
2. Stealing
Abbreviated As:
1. SB