pound for pound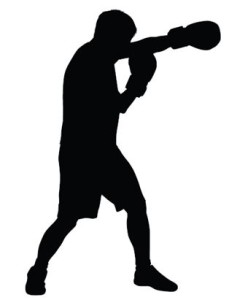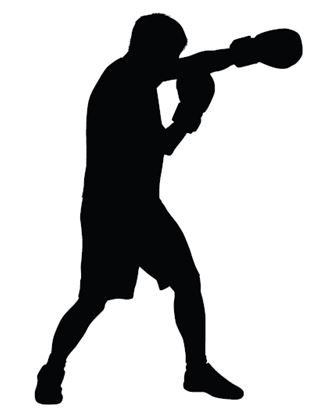 What Is The Definition Of Pound For Pound In Boxing & MMA?
1. This refers to how good a boxer is based on their overall skill, not their weight class.
When it comes to pound for pound rankings, a boxer will be judged based on their record, quality and level of competition and how many wins have come by knockout.
Examples Of How Pound For Pound Is Used In Commentary
1. With his record extending to 48-0, Mayweather has now established himself as the best pound for pound boxer in the world.
Sport The Term Is Used
1. Boxing
Also Seen As
1. P4P
(Visited 1,766 times, 1 visits today)