spar*ring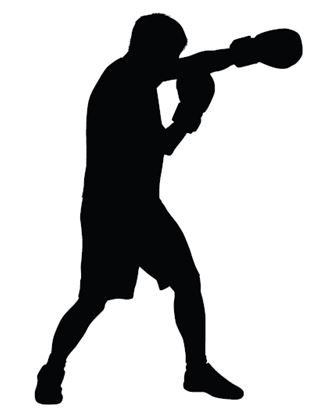 What Is The Definition Of Sparring In Boxing & MMA?
1. This is a training technique in which fighters work on punches, footwork and defense without actually fighting. Boxers typically wear protective gear, such as larger gloves, to provide added safety during these practice matches. There is an understanding that training will proceed without either individual attempting to injure the other.
Examples Of How Sparring Is Used In Commentary
1. Golovkin has been keeping sharp, sparring often and staying in the gym preparing for his next fight.
Also Seen As:
1. Spar
Sports The Term Is Used
(Visited 856 times, 1 visits today)