quad*ru*ple dou*ble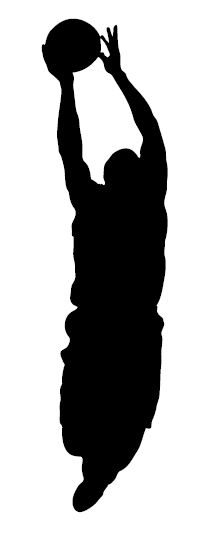 What Is The Definition Of Quadruple Double In Basketball?
1. A quadruple-double occurs in basketball when a player has double-digit figures in at least four statistical categories, such as points and rebounds, assists and blocks.
Examples Of How Quadruple Double Is Used In Commentary
1. Howard finishes perhaps his best statistical night as a professional, as his racks up 34 points, 22 rebounds, 10 assists and 11 blocks.
Sport The Term Is Used
1. Basketball