scram*ble
What Is The Definition Of Quarterback Scramble In Football?
1. This is a term used to describe when the quarterback tries to evade the defense in order to prevent getting tackled or sacked.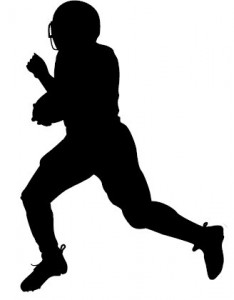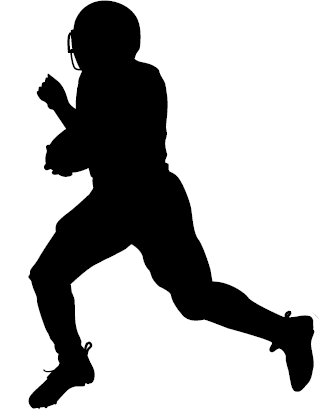 A quarterback will usually resort to scrambling when the pocket has collapsed and he is no longer protected by his offensive lineman. This type of play is usually unplanned and impromptu, as the quarterback will do anything and go anywhere on the field in order to prolong the play and avoid getting negative yards.
Examples Of How Quarterback Scramble Is Used In Commentary
1. The running back was unable to pick-up the blitzing linebacker, causing Young to leave the pocket and scramble to the outside for a positive gain.
SportsLingo Goes The Extra-Inch With The Meaning Of Quarterback Scramble
Having a mobile quarterback who can scramble and extend a play is a valuable asset for an offense, but can also be catastrophic. Although there have been many talented scramblers throughout the history of the game, one thing that has stayed consistent is that they are more prone to injury. The longer the quarterback holds onto the ball, the more likely they will extend an injury. Quarterbacks such as Donovan McNabb, Randall Cunningham and Michael Vick were all dynamic quarterbacks, but all have suffered major injuries that caused them to miss many games throughout their careers. For this reason, many teams prefer to go with more of a pocket-passer who gets rid of the ball quicker and is less likely to become injured.
Sports The Term Is Used
1. Football
Also Known As:
1. Scramble
2. Scrambling