scram*ble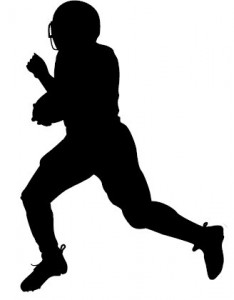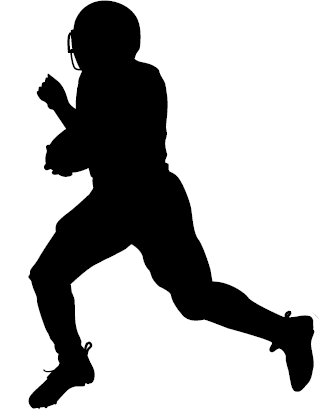 What Is The Definition Of Quarterback Scramble In Football?
1. This is a term used to describe when the quarterback tries to evade the defense in order to prevent getting tackled or sacked.
A quarterback will usually resort to scrambling when the pocket has collapsed and he is no longer protected by his offensive lineman. This type of play is usually unplanned and impromptu, as the quarterback will do anything and go anywhere on the field in order to prolong the play and avoid getting negative yards.
Examples Of How Quarterback Scramble Is Used In Commentary
1. The running back was unable to pick-up the blitzing linebacker, causing Young to leave the pocket and scramble to the outside for a positive gain.
Sports The Term Is Used
1. Football
Also Known As:
1. Scramble
2. Scrambling
(Visited 63 times, 1 visits today)