sack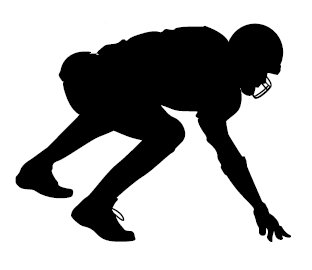 What Is The Definition Of A Sack In Football?
1. This happens in football when a defensive player tackles the quarterback behind the line of scrimmage before the quarterback can attempt a forward pass.
Examples Of How Sack Is Used In Commentary
1. The offensive line collapses as the linebacker sacks the quarterback for a eight yard loss.
2. The defensive tackle pushes through the center to sack the quarterback and force a fumble.
Sport The Term Is Used
1. Football
(Visited 1,073 times, 1 visits today)