forced fum*ble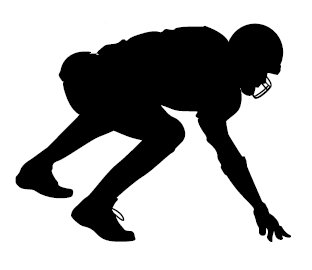 Definition
1. This is when a defensive player knocks the ball loose of the offensive player's possession, causing a fumble. The ball can be forced loose by a hit, stripped or any other legal hit caused by a defensive player.
Example
1. The linebacker strips the ball loose from the running back's arm, forcing the fumble.
2. The linebacker shoots the B Gap past the tackle and hits the quarterback, knocking the ball loose. The offense luckily regains possession of the ball, but the defensive end is credited with the sack and the forced fumble.
Sport The Term Is Used
1. Football
Abbreviated As:
1. FF
(Visited 184 times, 1 visits today)