fum*ble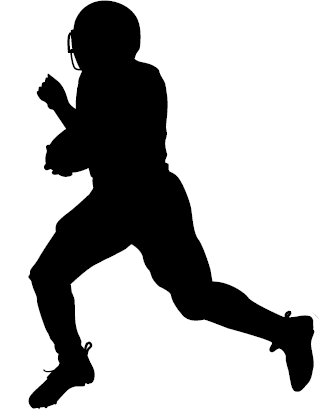 What Is The Definition Of Fumble In Football?
1. This refers to when the offensive player with possession of the football drops it or loses possession of the ball before the play is called dead or before they score a touchdown.
Examples Of How Fumble Is Used In Commentary
1. The running back gets hit from behind and fumbles the ball. The defense recovers it and returns it five yards before getting tackled.
Sport The Term Is Used
1. Football
(Visited 235 times, 1 visits today)