fum*ble re*cov*er*y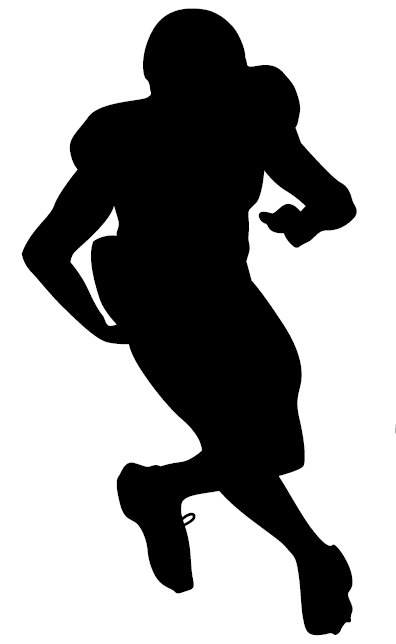 What is The Definition Of Fumble Recovery In Football?
1. This is referred to when a player recovers a fumble. An offensive or defensive player can recover a fumble.
Examples Of How Fumble Recovery Is Used In Football
1. The linebacker hits the quarterback from the blind side and knocks the ball loose for a forced fumble. Luckily, the tackle is able to get the fumble recovery and the offense keeps possession of the ball inside their own red zone. The linebacker will get credit for the sack and the forced fumble.
Sport The Term Is Used
1. Football
Abbreviated As:
1. FR
----------------------------------------------------------------------------------------------------