rab*bit punch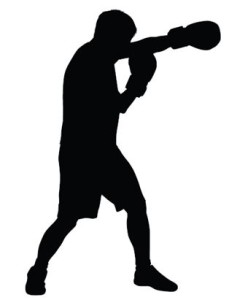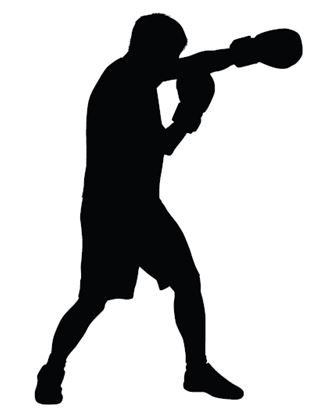 What Is The Definition Of Rabbit Punch In Boxing & MMA?
1. This is a term that is used to describe a dangerous and illegal punch that is directed towards the back of the opponent's head or neck. This type of punch is extremely dangerous because a punch to the back of the head, bottom of the skull or neck can cause damage to the spinal cord, or even detach the brain's stem that can lead to death.
The term originated with hunters who used to trap rabbits and in order to kill the rabbit, they would strike the animal in the back of the head.
Examples Of How Rabbit Punch Is Used In Commentary
1. Johnson throws a powerful right cross, that twists his opponent around and in a daze. With his momentum and instincts taking over, Johnson hits the fighter with a rabbit punch to the back of the head and gets a warning from the referee.
Sport The Term Is Used
1. Boxing
(Visited 598 times, 1 visits today)