R*B*I sit*u*a*tion
What Is The Definition Of RBI Situation In Baseball?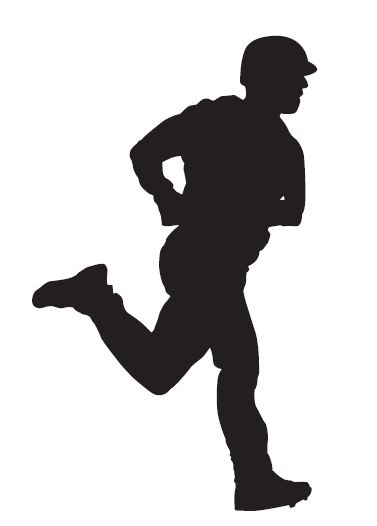 1. An RBI situation is where a batter has an opportunity to hit in at least one run during their at-bat because a baserunner is either on second base or third base.
Examples Of How RBI Situation Is Used In Commentary
1. With only one out in the bottom of the ninth inning and runners on second and third, Hamilton is going to try to take advantage of this RBI situation and at least tie the game with a sac fly.
Sports The Term Is Used
1. Baseball
2. Softball