read op*tion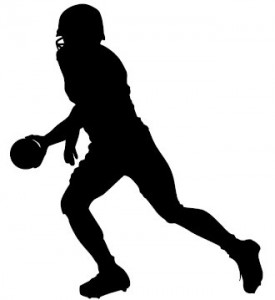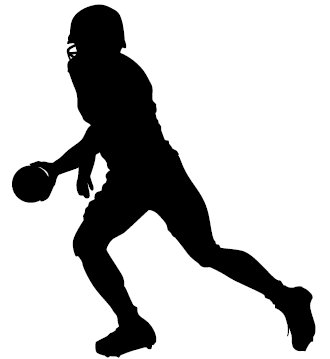 What Is The Definition Of Read-Option In Football?
1. This is a play in football where the offensive line moves and blocks in one direction while the quarterback follows behind and holds onto the ball, makes a single read and decides whether to run the ball himself or decides to hand it off to the running back. The quarterback's decision depends on how the defensive personnel react and who the offensive line blocks. The quarterback will usually run the ball himself if the linebacker crashes down and gets tied up by the offensive line, but the quarterback will hand it off to the running back if the linebacker or safety come in fast enough to cover the quarterback.
It's important for the quarterback to make the read quickly to avoid getting tackled in the backfield and lose yards, and to also avoid a possible fumble with the read-option toss to the running back.
Examples Of How Read-Option Is Used In Commentary
1. Vick takes the snap and runs the option to the weak side, but tosses the ball off to McCoy right before he's tackled by Lewis, who was able to get off his blocks. McCoy picks up six yards on the play.
Sport The Term Is Used
1. Football
Also Known As:
1. Zone read
2. QB choice
3. QB wrap
(Visited 299 times, 1 visits today)