ris*ing fast*ball
What Is The Definition Of Rising Fastball In Baseball?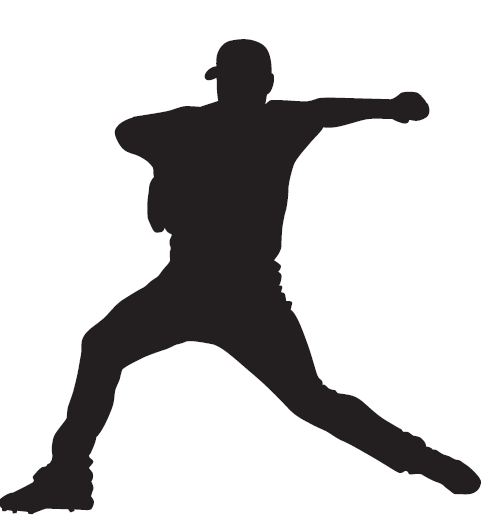 1. The rising fastball is a type of pitch that begins like a normal fastball, but moves upward and moves faster as it approaches home plate. This pitch is considered to be a baseball myth since it violates the laws of physics. Instances where a pitcher appears to have thrown a rising fastball can be attributed to optical illusion.
Can You Throw A Rising Fastball?
Since the rising fastball is more of an optical illusion, there is no real grip that a player can use in order to throw this type of pitch intentionally. It is impossible and it defies the laws of gravity if a pitcher throws the ball with an overhand motion, causing the ball to then rising upward.
How Fast Is A MLB Fastball?
The average fastball in Major Leagues tend to be between 90-95 mph, with some power pitchers consistently hitting between 95-99 mph. Pitchers who are more of a junk ball or command type of pitcher, tend to hang in the range of 85-90 mph. Although it is rare, there are pitchers such as Aroldis Chapman who can consistently throw pitches over 100 mph. Chapman holds the Major League record for the fastest pitch ever recorded at 105.1 mph, set on September 24, 201o and again matched on July 19, 2016.
Examples Of How Rising Fastball Is Used In Commentary
1. Gooden overpowers the hitter with a rising fastball for strike three and retires the side in order.
Sports The Term Is Used
1. Baseball