run sup*port
What Is The Definition In Run Support In Baseball?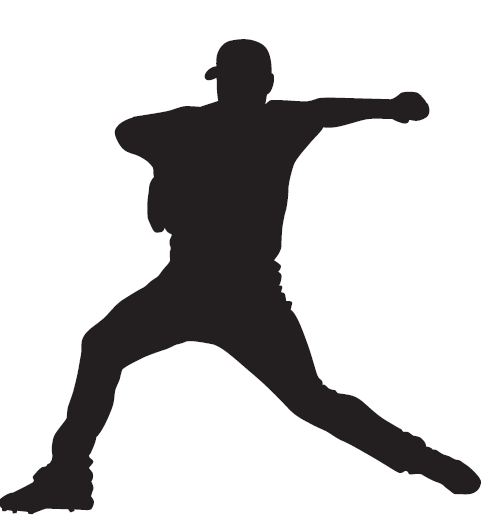 1. Run support is a statistic in baseball that shows how many runs on average a team scores for a starting pitcher every time he starts a game. This statistic is adjusted to show how many runs are scored per nine innings pitched.
Examples Of How Run Support Is Used In Commentary
1. With his team giving him great run support at five runs a game, if Nola can lower his ERA a bit more, he'll be hovering close to 20 wins a year.
Sports The Term Is Used
1. Baseball