run*down
What Is The Definition Of Rundown In Baseball?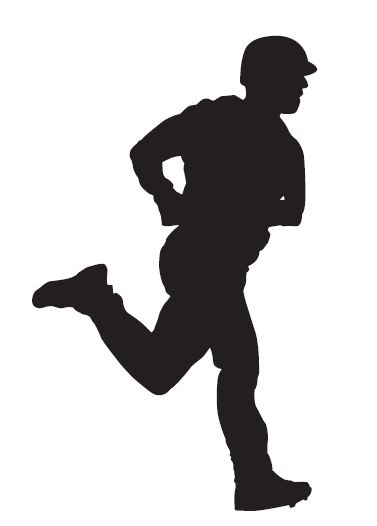 1. A rundown occurs in baseball when a baserunner is caught stranded between two bases and is at risk of being tagged out. This is also known as a pickle.
Examples Of How Rundown Is Used In Commentary
1. The pickoff throw catches Raines off guard and now they have him in a rundown between first and second.
SportsLingo Goes The Extra-Inch With The Meaning Of Rundown
A rundown most commonly occurs when a baserunner is either caught trying to steal a base, or if they attempt to advance to another base on a batted ball. On either attempt, the baserunner realizes that they are going to be out if they continue to advance, therefore they stop and try to retreat to the previous bag. By retreating back to their previous base, the defense will then throw the ball to the previous base, therefore catching the baserunner in the middle of the base path with nowhere to go. The defense then executes their "rundown" play where they charge towards the baserunner, hoping to tag them out. If the baserunner gets out of reach of the player with the ball, the defensive player then tosses the ball to their awaiting teammate on the other side of the baserunner. The defense tries to keep the throws down to a minimum, due to the chances of a throwing error. At the very least, the defense will run the baserunner back to their original base, therefore preventing the runner from advancing at all.
However, there are instances during a game when an offensive team may intentional get caught in a rundown. For example, in a scenario when there are runners on first and third base, the runner on first may attempt a steal to second only to stop midway down the base path. The purpose is to get the catcher to throw the ball to second base, therefore catching the baserunner in a pickle. If the defense bites and begins to chase down the runner back to first base, it is up to the baserunner on third base to decide if they should make an attempt at advancing home to score. This scenario is usually conducted with zero or one out in the inning and the team is in desperate need of a run.
Sports The Term Is Used
1. Baseball
2. Softball
Also Known As:
1. Pickle
2. Hotbox