sac*ri*fice bunt
What Is The Definition Of Sacrifice Bunt In Baseball?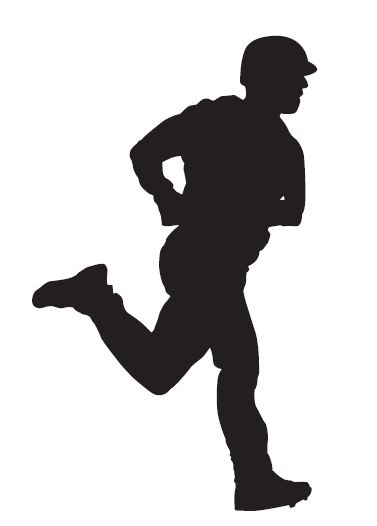 1. A sacrifice bunt in baseball is when a batter deliberately bunts the ball when their main intention is to advance the baserunner. The batter places the bunt in a position where the fielder's only play is to first base, therefore sacrificing themselves by getting putout on the play.
If the sacrifice bunt is successful and the runner advances a base and the batter gets thrown at, then the batter is then charged with a sacrifice and his at-bat will not be counted.
Example Of How Sacrifice Bunt Is Used In Commentary
1. With the score tied, with a runner on second and nobody out, you can almost guarantee that Kinsler is going to try for a sacrifice bunt on this pitch.
Also Known As:
1. Sacrifice Hit
Sports The Term Is Used
1. Baseball
2. Softball
Abbreviated As:
1. SAC
2. SH
3. S