short hand*ed
What Is The Definition Of Short-Handed Goal In Hockey?
1. A short-handed goal refers to when a team in hockey scores a goal when they are outnumbered on the ice by at least one player. A common example of when a team scores a short-handed goal occurs when a team is trying to kill a power play and they score.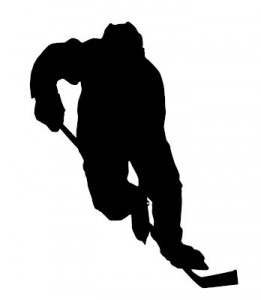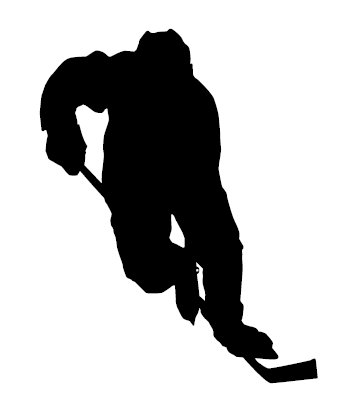 Another common instance is when a team pulls their goalie, when their team is down a goal late in a game. By doing this, it gives their team a man advantage, but it leaves their goal without a defender. Many times the team that is down a player will gain possession of the puck and score an empty net, short-handed goal.
Examples Of How Short-Handed Goal Is Used In Commentary
1. Gretzky intercepts the puck at center-ice and dekes out the goalie for a short-handed goal.
Sports The Term Is Used
1. Hockey
----------------------------------------------------------------------------------------------------