shot*gun for*ma*tion
What Is The Definition Of Shotgun Formation In Football?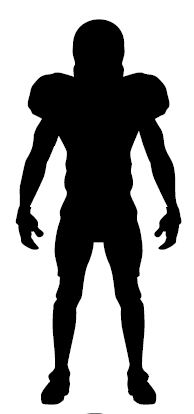 1. This offensive formation involves the quarterback standing back from the line of scrimmage, usually by at least five yards, behind the center. This can allow for extra protection and time against blitzing and provide the quarterback with with more options for passing or running the ball. This style of offensive play has become increasingly popular in recent years.
Examples Of How Shotgun Formation Is Used In Commentary
1. With Vick lined up in the shotgun formation, the defense has to be ready for the read-option in this instance.
Sports The Term Is Used
1. Football
Also Seen As:
1. Shotgun
----------------------------------------------------------------------------------------------------