side re*tired
What Is The Definition Of Side Retired In Baseball?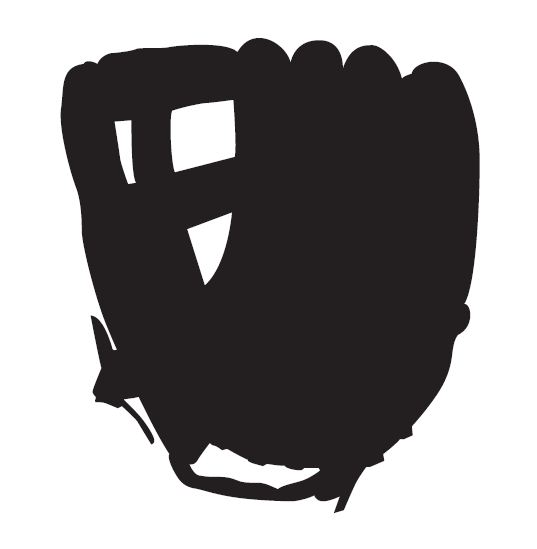 1. This refers to when the defensive team in baseball completes the third out in an inning. The three outs made by the defensive team does not necessarily have to come consecutively.
With there being two-sides to an inning, the top and bottom, the word "side" refers to either of those halves of an inning. Therefore when the third out is recorded, the "side is retired".
Examples Of How Side Retired Is Used In Commentary
1. And with that fly out to center, the side is retired and we now head to the bottom half of the sixth.
Sports The Term Is Used
1. Baseball
2. Softball
Also Known As:
1. Side Is Retired
2. Retire The Side