re*tire the side
What Is The Definition Of Retire The Side In Baseball?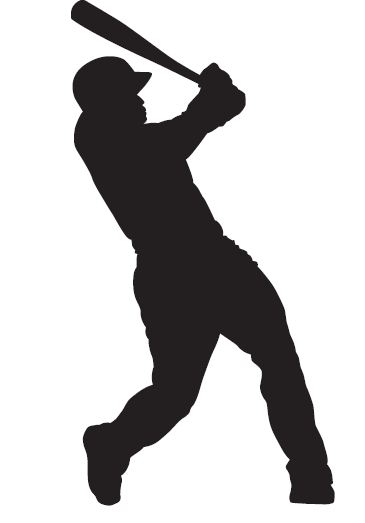 1. This is another term that is used to describe when the defensive team gets the third out in an inning. The three outs do not need to come in consecutive order. When three outs are made in order after facing only three batters, this is referred to as retiring the side in order.
With there being two-sides to an inning, the top and bottom, the word "side" refers to either of those halves of an inning. Therefore when the third out is recorded, the defense "retires the side".
Examples Of How Retire The Side Is Used In Commentary

1. The pitcher strikes out Martinez on a curveball to retire the side.
SportsLingo Goes The Extra-Inch With The Meaning Of Retire The Side
The goal of a pitcher is to face a maximum of three pitchers in an inning, preferably on as few of pitches as possible. This keeps their overall pitch count low and gives them a better chance of staying in the game longer, holding off fatigue. Although the pitcher may like to strikeout the side in order to exude their dominance, the other mindset is to show the batters as few of their pitches as possible so that they never become comfortable at the plate against them.
Sports The Term Is Used
1. Baseball
2. Softball
Also Known As:
1. Side Retired