strike*out the side in or*der
What Is The Definition Of Strikeout The Side In Order In Baseball?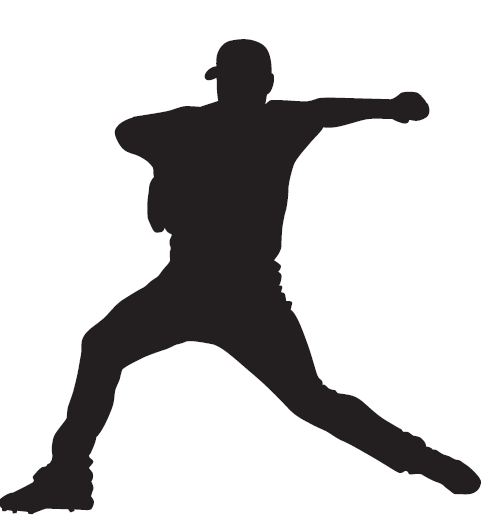 1. This occurs when a pitcher collects all three outs in an inning by striking out three batters in consecutive order. The pitcher can only face three batters in one inning for this to occur, therefore he must strikeout three batters in order.
Examples Of How Strikeout The Side In Order Is Used In Commentary
1. And with that called third strike, Johnson strikes out the side in order with a total of 14 pitches.
Sports The Term Is Used
1. Baseball
2. Softball
Also Known As:
1. Strikes Out The Side In Order