sit*u*a*tion*al hit*ting
What Is The Definition Of Situation Hitting In Baseball?
1. Situational hitting is when a batter or team adjusts their approach at the plate depending on the game situation or where baserunners are located on the base paths.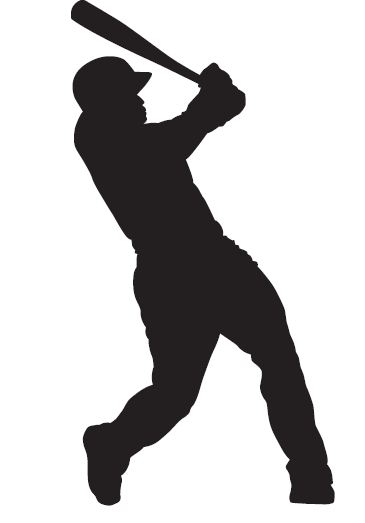 For example, a team may opt to do a sacrifice bunt if they have a baserunner on second base, with the score tied at zero late in the game. The team identifies that they have a good opportunity to score a run if they are able to move the runner to third base, by giving up an out. Once the runner is at third base, then a ground ball to the right side, a sacrifice fly or a base hit are a few different ways that the team can score that run.
Situational hitting requires the player to put the team first and to not think about individual stats.
Example Of How Situation Hitting Is Used In Commentary
1. With a runner on third, Trout shows off some good situational hitting by hitting a sac fly into right-centerfield to bring home the run.
Sports The Term Is Used
1. Baseball
2. Softball