slash line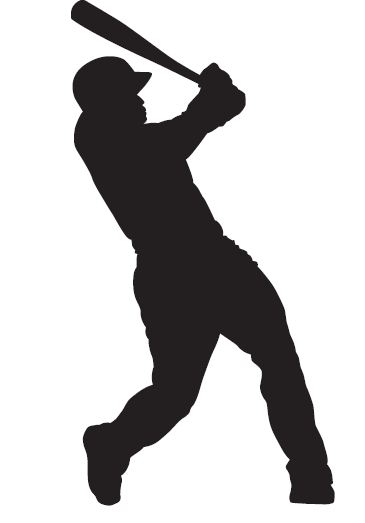 What Is The Definition Of Slash Line In Baseball?
1. This term is used to describe the key batting statistics compiled for a player. Often called the triple slash line, it is comprised of these three stats: batting average, on-base percentage and slugging percentage. The term "slashed" is sometimes used in reference to a player's slash line; for example, "He slashed .340/.410/.520 this season."
Examples Of How Slash Line Is Used In Commentary
1. Jose Altuve's slash line for his 2017 MVP year was .346/.410/.547.
Sports The Term Is Used
1. Baseball
Also Known As:
1. Triple Slash Line
(Visited 534 times, 1 visits today)