split fin*ger fast*ball
What Is The Definition Of A Split-Finger Fastball In Baseball?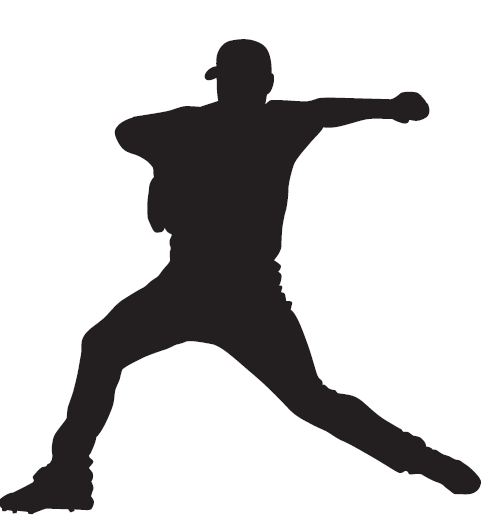 1. This is a type of pitch that appears like a fastball at first, but suddenly breaks and moves down when nearing home plate. The name derives from the pitcher's grip on the ball, which includes placing the index and middle fingers of either side of the ball. The pitch has declined in popularity as a result of the physical toll of throwing such a difficult pitch.
Although it has "fastball" in it's name, the split-finger fastball is categorized as an off-speed pitch.
How Do You Throw A Split-Finger Fastball?
After the pitcher places their index and middle fingers on each side of the ball, they then place their thumb along the seam on the bottom. After getting a firm grip, the pitcher would go through their usual overhand motion, emphasizing a downward pull at the end of motion. This grip and release should then put a reduced spin on the ball that will eventually have the pitch drop down by dramatically before it crosses the plate.
It's important for the pitcher to keep their delivery the same as their fastball, so as to not tip their pitch in any way to the batter, so that they will think it's a fastball coming at them.
Examples Of How Split-Finger Fastball Is Used In Commentary
1. Clemens registers his tenth strikeout of the game, getting the batter to chase the split-finger fastball down and away from the zone.
Sports The Term Is Used
1. Baseball