strike*out look*ing
What Is The Definition Of Strikeout Looking In Baseball?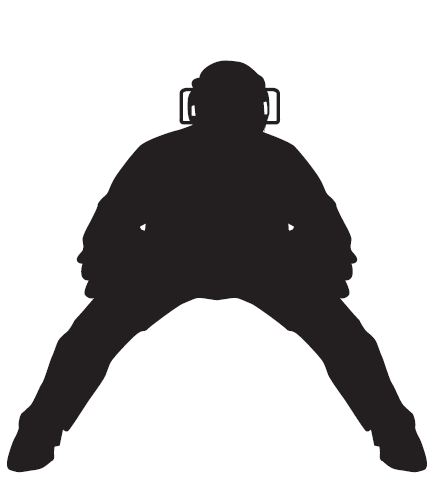 1. This occurs when the batter gets called out on strikes without making an attempt at strike three. Batters who strikeout looking are usually either fooled by the pitch or think the pitch is out of the strike zone.
Example Of How Strikeout Looking Is Used In Commentary
1. Howard's knees buckle and he strikes out looking as the umpire rings him up for strike three.
Also Seen As:
1. Struck Out Looking
Also Known As:
1. Backwards K
2. Caught Looking
Sports The Term Is Used
1. Baseball
2. Softball