strong safe*ty
What Is The Definition Of Strong Safety In Football?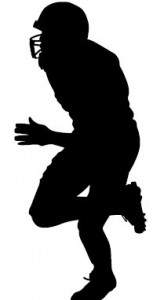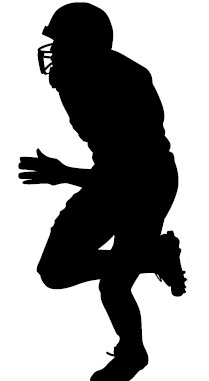 1. The strong safety is a defensive back position in football that requires them to cover the strong side of the offense.
Compared to a free safety, who follows the ball as a play unfolds, the strong safety plays closer to the line and is more involved in stopping runs and/or covering a specific player, most often the tight end. Strong safeties tend to have considerable size and strength in comparison to the free safety, in addition to good covering skills.
Examples Of How Strong Safety Is Used In Commentary
1. The strong safety Polamalu slowly approaches the line and blitzes after the snap, tackling the running back in the backfield.
Sports The Term Is Used
1. Football