su*plex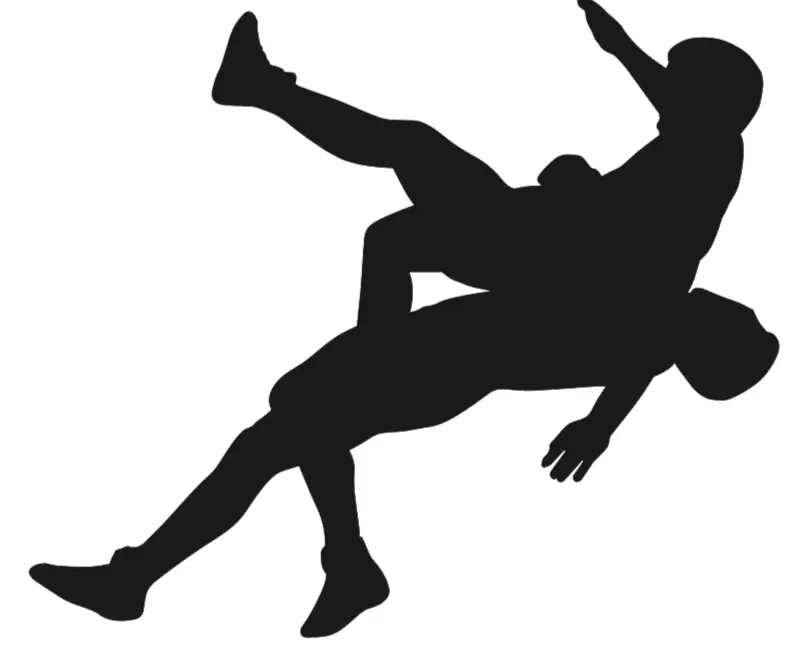 What Is The Definition Of Suplex In Wrestling?
1. A suplex is a common offensive move that is used in both professional and amateur wrestling. A wrestler performs a suplex by grabbing their opponent (usually from behind), lifting them up, and while in their opponent is in the air, arcing their back in order to throw the opponent over their center gravity and slamming them on their back.
Example Of How Suplex Is Used In Commentary
1. Baumgartner is able to release and wraps around to get position and performs a suplex on his opponent to gain a point.
Sport The Term Is Used
1. Wrestling
(Visited 140 times, 1 visits today)