su*plex
What Is The Definition Of Suplex In Wrestling?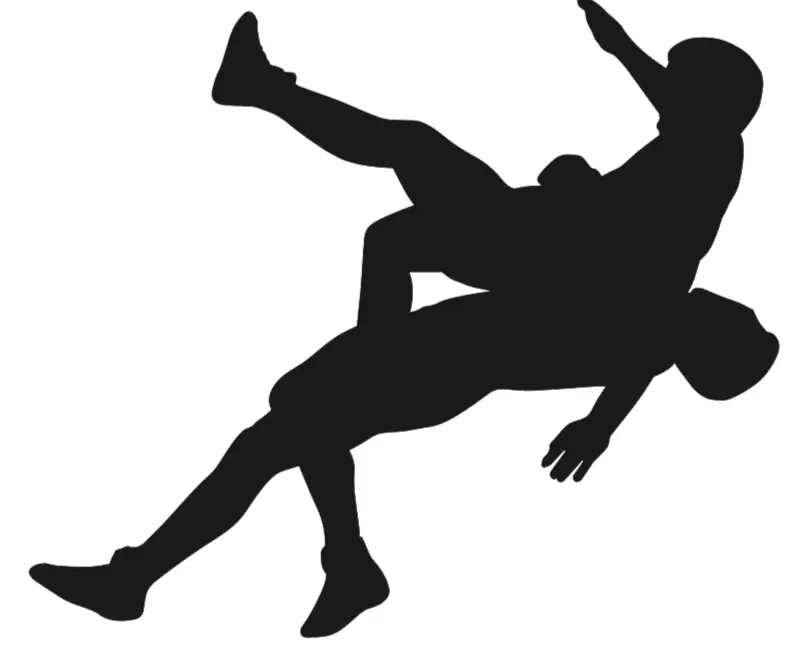 1. A suplex is a common offensive move that is used in both professional and amateur wrestling. A wrestler performs a suplex by grabbing their opponent (usually from behind), lifting them up, and while in their opponent is in the air, arcing their back in order to throw the opponent over their center gravity and slamming them on their back.
Are Suplexes Legal In Wrestling?
The suplex is legal in Greco-roman and freestyle wrestling but illegal in folkstyle wrestling.
In Greco-roman and freestyle wrestling, a suplex is considered legal but carries very strict rules because of the danger involved. A wrestler must be in a correct position with the opponent gripped firmly from start to finish. This positioning protects both wrestlers. Given the difficulty of the move, it's recommended that a wrestler have extensive training, strength, flexibility, and discipline prior to attempting a suplex.
The suplex is illegal in folkstyle wrestling because it contradicts the style's focus on controlling the opponent. It is also considered too dangerous. Attempting the suplex in folkstyle wrestling is grounds for disqualification or forfeit.
What Are The Types Of Suplexes In Wrestling?
There are many types of suplexes that are effective in wrestling. The top five suplexes in modern wrestling are:
Uranage

Exploder Suplex

German Suplex

Saito Suplex

Frog Suplex
When these variations of the suplex are done correctly, they are aesthetically and competitively effective.
Example Of How Suplex Is Used In Commentary
1. Baumgartner is able to release and wraps around to get position and performs a suplex on his opponent to gain a point.
Sport The Term Is Used
1. Wrestling