three up, three down
What Is The Definition Of Three Up, Three Down In Baseball?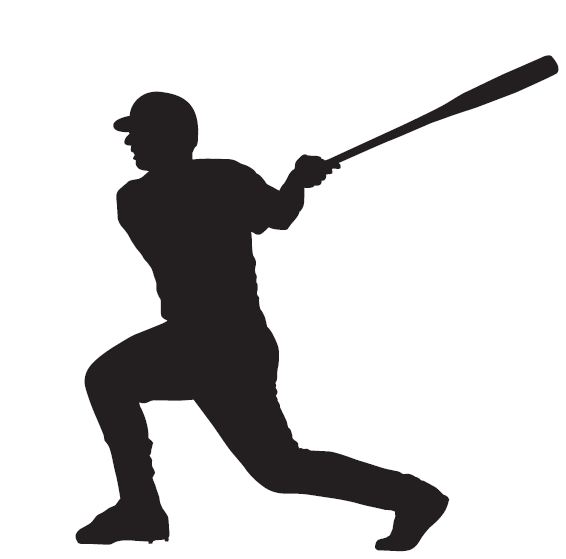 1. This refers to when a team sends three batters to the plate in the inning and all three end up getting called out. The three outs don't necessarily have to be consecutive, however only three players can go to bat for the phrase to be applicable to the situation.
For example, a player can be on first base with one out, but the batter then ends the inning when they hit into a double play. This scenario shows that only three players came to bat in that half of the inning.
Examples Up How Three Up, Three Down Is Used In Commentary
1. And it's three up, three down for the Blue Jays with no runners reaching base in the top half of the third inning.
SportsLingo Goes The Extra-Inch With The Meaning Of Three Up, Three Down
A pitcher who is extremely effective and is able to face the minimum number of batters during the course of the game, gives their team the best opportunity to win. Their main goal is to throw the least amount of pitches and to face the least amount of batters while progressing the game. By facing the minimum number of batters during a half-inning (3), they not only give the opposing offense very few opportunities to score runs, but it also allows them to conserve their energy. By conserving energy and pitching deep into games, it allows the manager of a team to more effectively use their bullpen. For instance, a manager would prefer their starting pitcher to throw at least five or six inning before turning to their bullpen. This way, if the manager only uses one or two relief pitchers, it makes it hard for the opposing hitters to study or get comfortable with the relievers. It's hard for a batter to gain any advantage if they only see a few pitches from one pitcher in one or two at-bats.
Sports The Term Is Used
1. Baseball
2. Softball
Also See As:
1. 3 up, 3 down