bull*pen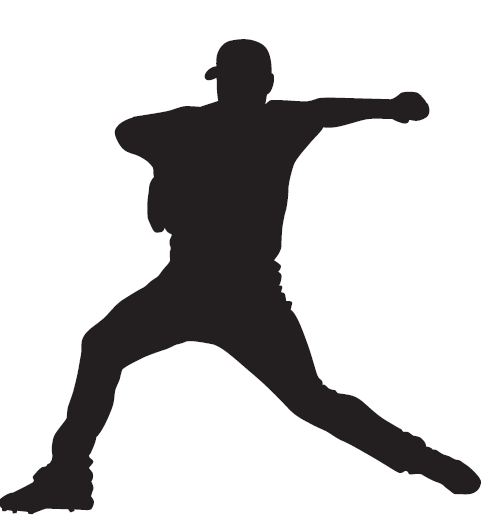 What Is The Definition Of A Bullpen In Baseball?
1. This is the area where a pitcher and a batter will warm-up before a game. This area tends to be off the field, either behind the wall along the first baseline, third baseline or somewhere behind the outfield wall. On some fields, the bullpen may be located in foul territory along the first base and third baselines.
The bullpen is also where the relief pitchers will stay during a game so that when they are called upon, they can quickly warm-up and be ready to enter the game.
What Does It Mean To Throw A Bullpen
To throw a bullpen means for a pitcher to throw in the bullpen, in a simulated game manner, such as off of the mound. Some bullpen sessions may last longer than others, but the intent is to keep the pitcher sharp and their arms loose. It's in the bullpen that the pitcher is able to fine tune their mechanics and practice their different pitches while throwing off a mound and away from any distractions that would be on a field.
Examples Of How Bullpen Is Used In Commentary
1. With one out and a runner on second base, there seems to be some activity in the bullpen. Baker wants to make sure he has a pitcher ready in case this inning takes a turn for the worse.
2. Baker signals to his bullpen and calls in the right hander to face the lefty Hamilton.
Sports The Term Is Used
1. Baseball
2. Softball
(Visited 1,724 times, 6 visits today)