tuck rule
What Is The Definition Of The Tuck Rule In Football?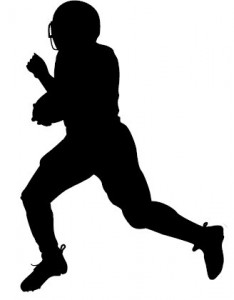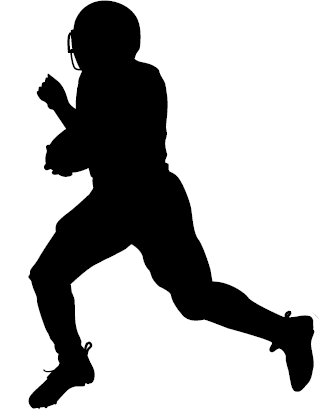 1. The tuck rule is a rule that is in football. It states that when an offensive player (usually the quarterback) intentionally moves his arm forward in a passing motion and loses the ball, it counts as an incomplete pass even if he loses possession while trying to tuck the ball back toward his body. This rule, which became controversial due to its confusion over the quarterback's intent, was used by the NFL from 1999-2013.
Starting with the 2014 season, the tuck rule was eliminated and the rule now states that if a player conducts the actions mentioned above, it is now a fumble rather than an incomplete pass.
Examples Of How Tuck Rule Is Used In Commentary
1. With the tuck rule no longer relevant, the quarterback is charged with a lost fumble after he is hit trying to pass the ball in the flats.
Sports The Term Is Used
1. Football