un*der*card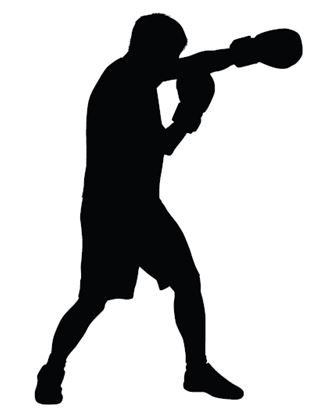 What Is The Definition Of Undercard?
1. The undercard refers to the preliminary matches or bouts that occur before the main event on a card or fight card. This term is commonly used to describe the matches before the main event in boxing.
Examples Of How Undercard Is Used In Commentary
1. Tonight is sure to be an exciting night with the undercard containing some of the best up-and-coming names in boxing.
Sport The Term Is Used
1. Boxing
(Visited 2,182 times, 1 visits today)