un*der*card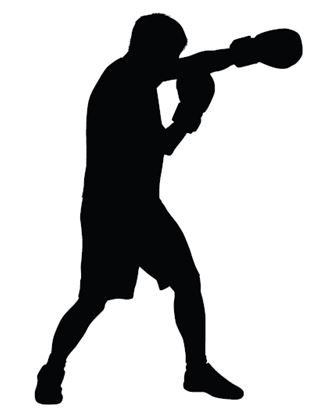 What Is The Definition Of Undercard?
1. The undercard refers to the preliminary matches or bouts that occur before the main event on a card or fight card. This term is commonly used to describe the matches before the main event in boxing.
How Long Does An Undercard Match Last?
Undercard matches are typically four to eight rounds. The length of the undercard depends on how many preliminary matches are being contested before the main boxing event. 
What Are The Categories Of Undercard Matches?
There are two categories of undercard matches: the midcard and the lower card. A midcard match is thought to be more important than a lower card match. Midcard matches are scheduled closer to the main match than a lower card match. 
What Kinds Of Boxers Compete In Undercard Matches?
Undercard matches usually include boxers with less experience. Undercard matches feature amateurs, competitors making their debut, or boxers still competing at an intermediate level.  
Examples Of How Undercard Is Used In Commentary
1. Tonight is sure to be an exciting night with the undercard containing some of the best up-and-coming names in boxing, including Gamboa.
Sport The Term Is Used
1. Boxing
----------------------------------------------------------------------------------------------------