fight card
What Is The Definition Of Fight Card In Boxing & MMA?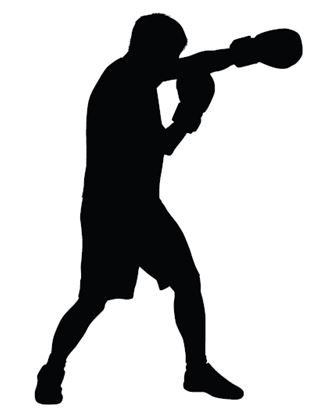 1. The fight card is a program or itinerary of all the boxing matches that are to take place during one boxing event. A fight card usually contains one main event and the undercard. A fight card is usually just referred to as the Card.
Examples Of How Fight Card Is Used In Commentary
1. It's going to be a great night of boxing. On the card tonight is Jones versus Hughes, Davis versus Brown and for the main event we have Spencer versus Mason.
Sport The Term Is Used
1. Boxing
Also Known As:
1. The card
----------------------------------------------------------------------------------------------------