waste a pitch
What Is The Definition Of Waste A Pitch In Baseball?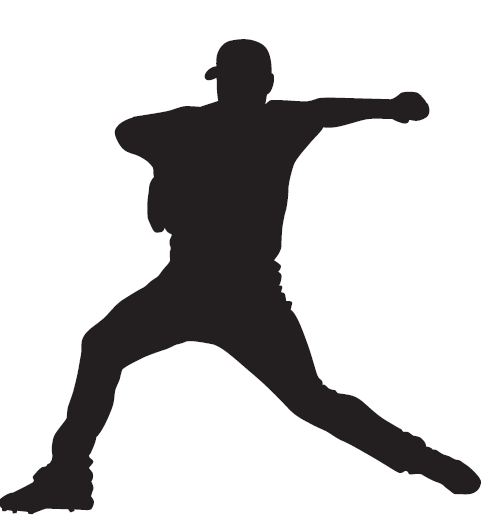 1. This refers to when a pitcher is ahead in the count and they can afford to throw a pitch out of the strike zone, with the hopes that the better will "chase" the pitch and strikeout, or they will make weak contact with the ball and which will result in an out.
Examples Of How Waste A Pitch Is Used In Commentary
1. Ahead in the count 0-2, Kershaw will probably waste a pitch here and try to get Jones to chase something away.
Sports The Term Is Used
1. Baseball
2. Softball