weigh in
What Is The Definition Of Weigh-In In Boxing & MMA?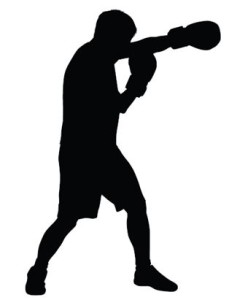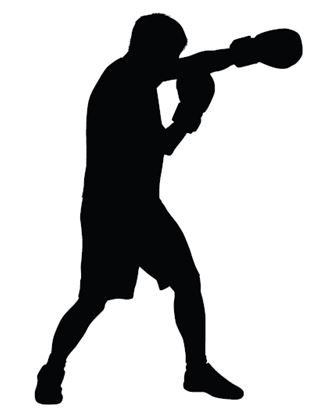 1. This occurs during every pre-fight ceremony. Before every competitive fight, each fighter must be weighed to make sure they are within the limits of their weight-class and their contractual obligations for the fight.
Examples Of How Weigh-In Is Used In Commentary
1. The fighter weighs-in at exactly 147 pounds, which is perfect for this welterweight bout.
Sport The Term Is Used
1. Boxing