yard
What Is The Definition Of Yard?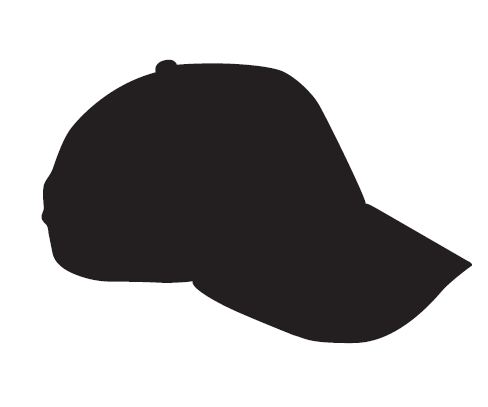 What Is Yard In Baseball?
1. This is a term that is sometimes used to describe a baseball field. Many times, when there is a home run, a person will say that the ball has left the yard or the batter goes yard.
What Is Yard In Football?
1. A football field is measured 100 yards in length. If the two end zones are counted, the field is then 120 yards in length. A team is required to advance 10 yards to get a first down.
Examples Of How Yard Is Used In Commentary
1. Hamilton went yard this afternoon, going 3-for-4 with two RBIs and one run.
2. The running back picked up three yards on the carry, making it 2nd and 7.
Sports The Term Is Used