break*ing ball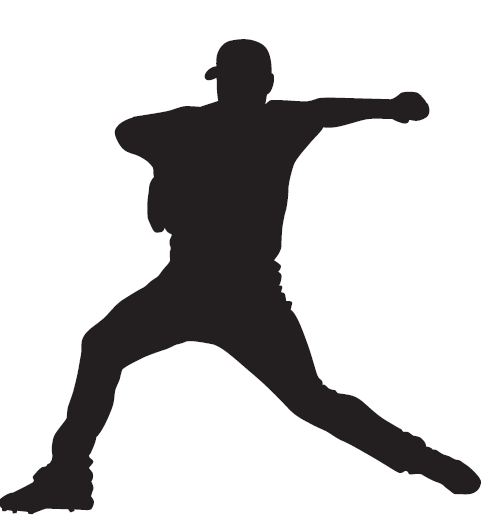 What Is The Definition Of Breaking Ball In Baseball?
1. This is a type of pitch that moves to the side or down as it nears the strike zone. Some pitches that are examples of a breaking ball are a cutter, slider or curveball. A breaking ball is not a specific pitch; rather, it is used to describe any pitch that moves in this manner. Breaking balls are harder for the batter to hit and, in some cases, for the catcher to receive.
Examples Of How Breaking Ball Is Used In Commentary
1. Rivera throws a nasty breaking ball that moves in on the hands of Ortiz, getting him to break his bat on contact.
Sports The Term Is Used
1. Baseball
2. Softball
(Visited 421 times, 1 visits today)