han*dles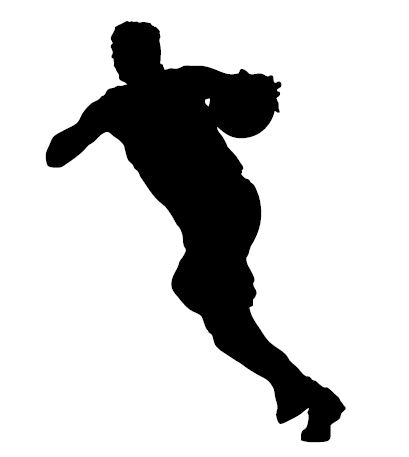 What Is The Definition Of Handles In Basketball?
1. This is a term used to describe a basketball player's ball handling and dribbling skills. A player who is described as having excellent handles means they have excellent ball handling and dribbling skills.
Examples Of How Handles Is Used In Commentary
1. Iverson is known for his excellent handles, especially for his above average crossover move.
SportsLingo Goes The Extra-Inch With The Meaning Of Handles
With the ever changing NBA, more and more front court players are developing their dribble skills to better compete in the league. In the past, the guards were the main ball handlers since they had the best handles on a team. However, in today's NBA, the point forward has become more and more common where players such as LeBron James are bringing the ball up-court. Now, much taller players such as Kevin Durant have become primary ball handlers due to their handles, making them nearly impossible to guard due to their size and speed.
Sport The Term Is Used
1. Basketball