ic*ing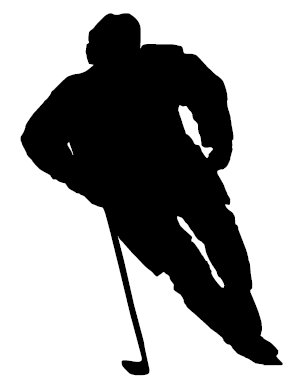 What Is The Definition Of Icing In Hockey?
1. Refers to when a player shoots the puck from their end of the ice and the puck crosses at least two red lines untouched, with the opponent's goal line being the last one crossed. The defensive player must touch the puck after it crosses the goal line for icing to be called and for play to be stopped, before the offensive player touches the puck. When icing is called, the puck is then brought down to the side of the ice that the puck was shot for a faceoff.
Examples Of How Icing Is Used In Commentary
1. The defenseman misses the wing for the pass as the puck rolls all the way down the ice. The goalie stops the puck and icing is called.
Sport The Term Is Used
Also Seen As:
1. Icing the puck
(Visited 102 times, 1 visits today)